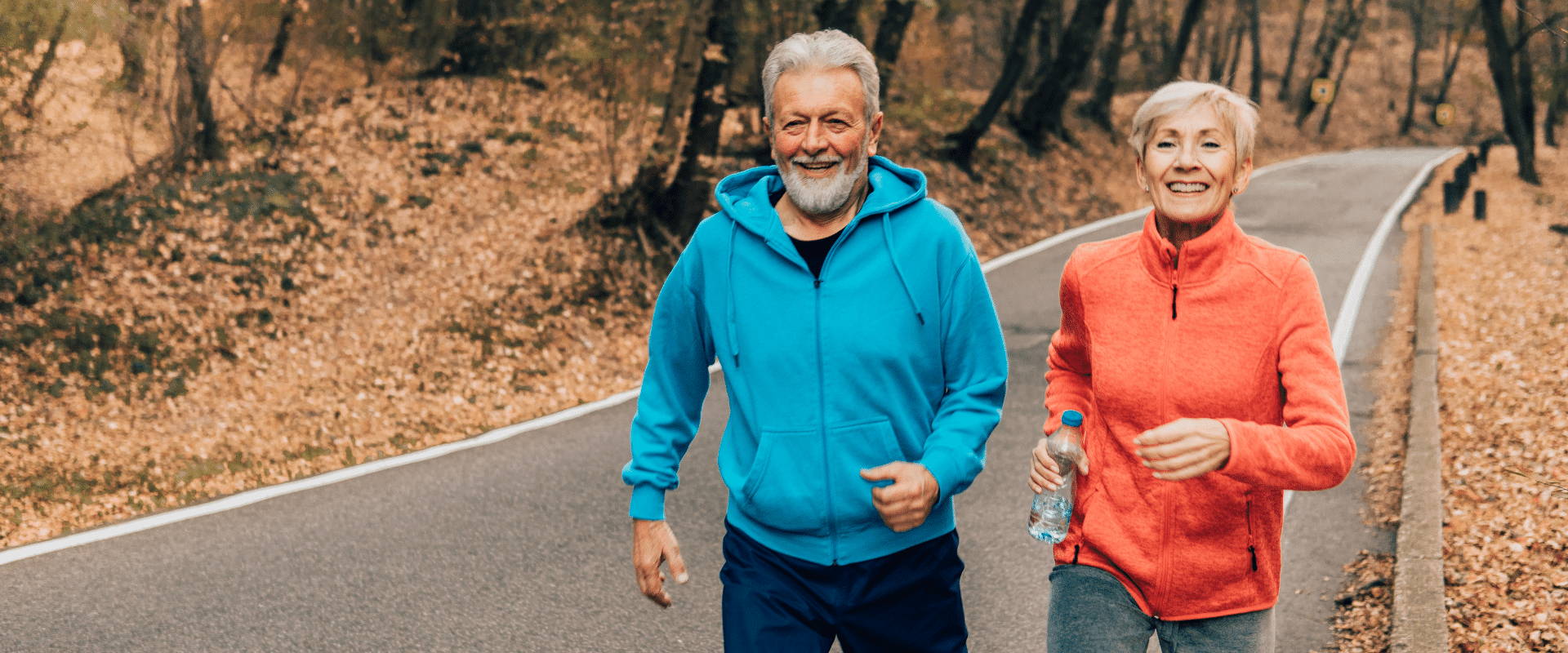 The Search to Find Relief from Joint Pain
From sore knees to back pain to shoulder and wrist pain, joint pain affects one-third of Americans.
Sometimes, joint pain comes as a result of trauma or injury. But other times, the cause is harder to pinpoint. Osteoarthritis, rheumatoid arthritis, gout, and other conditions that are prevalent as we age, can cause joint pain.
Other joint pain seems to have no known cause, leaving sufferers frustrated and without answers as they cope with chronic pain. Even mild joint pain can impact your quality of life, making it more difficult to participate in activities you enjoy or move around freely.
But recent science has started to find that joint pain has a common denominator. Read on to find out what hidden issue might be causing your joint pain, and what you can do to find relief!
To join our mailing list and learn how to take control of your health as you age.
"So far so good. More energy and less knee pain. Been taking For two weeks and can tell a big difference. Got my husband to try this and just 4 days he notices improvement with leg cramps and back pain. I'm very hopeful that this product will continue to help us live better lives."

"After 250 hours of research and testing, including interviewing five baby wearing experts and walking over 100 miles in 15 wraps, slings, and meh dais, we think that the Gemlak Baby Carriers is the best"
Oxidative Stress & Joint Pain
Oxidative stress occurs when the body has an imbalance of free radicals that are left unchecked. As the free radicals attempt to react with other molecules, they can overwhelm the body, causing oxidative stress that is linked to countless chronic illnesses and conditions. Studies have shown that in patients who deal with chronic pain, there is an imbalance between free radicals and antioxidants. It has also been shown to impact pain receptors and inhibit the body's ability to reduce pain.
The connection between oxidative stress and pain has been found in connection with illnesses linked to joint pain, including rheumatoid arthritis and osteoarthritis, as well as chronic joint pain and inflammation. If oxidative stress is contributing to joint pain, it stands to reason that antioxidants could be the key to countering the pain.
OPCs are nature's super-antioxidants, powerful plant-based molecules that counter oxidative stress and eliminate free radical damage. OPC Antioxidants are found naturally in plants' seeds, stems and skins, and they work synergistically to reduce overall inflammation in the body.

A recent study in the Journal of Orthopedic Surgery and Research shows that grape seed extract has plenty of potential to fight off joint pain. In the study, grape seed extract reduced joint inflammation in arthritic mice and also led to increased mobility. Studies have also shown that daily use of grape seed extract can prevent osteoarthritis from occurring in the first place.
Another powerful OPC that could counter joint pain is green tea extract. A substance in green tea, Epigallocatechin-3-gallate (EGCG), has been shown to reduce joint inflammation. In a 2016 study, green tea extract combined with exercise helped provide relief for rheumatoid arthritis patients.
Lastly, a 2018 study showed that when patients who dealt with knee pain used pine bark extract for three months, pain was reduced by 43%. Another study linked resveratrol, a key component of red wine extract, to relief for joint pain as well.
Active Ingredients: Grape Seed Extract, Red Wine Extract, Pine Bark Extract, Bilberry Extract, Green Tea Extract, Citrus Bioflavonoids, Vitamin C, Vitamin E, Potassium (as potassium bicarbonate)
Recommended Use: As a dietary supplement take 1 level scoop of OPCXtra mixed with 2 ounces of cold water. Taken daily and consistently each morning on an empty stomach.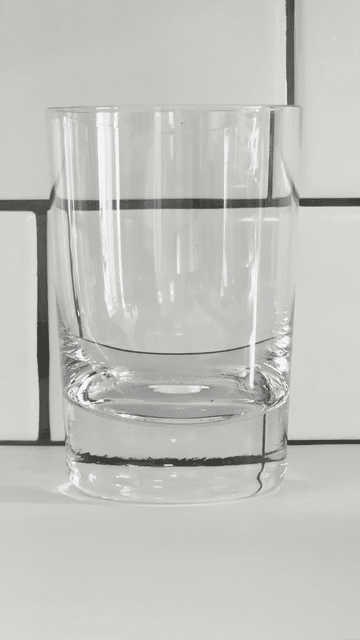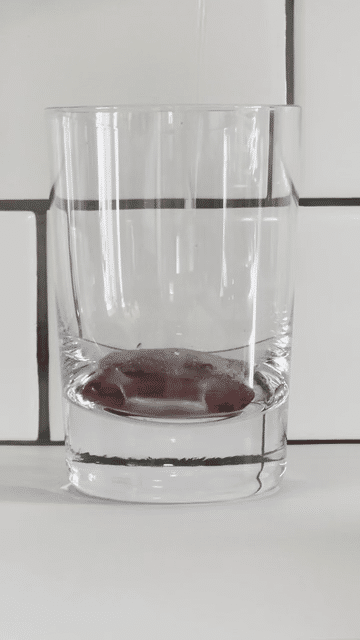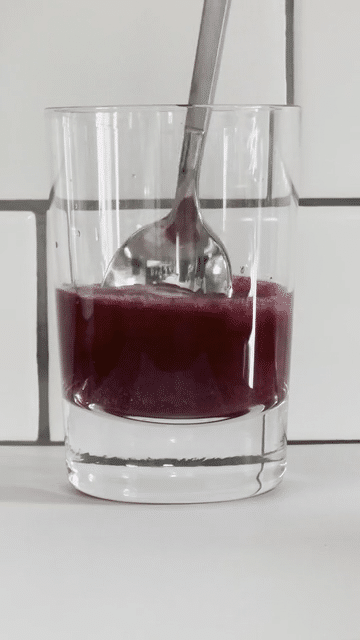 Joint pain • inflammation • supplements • antioxidants • knee pain • chronic pain • energy • stiffness • arthritis • plant based • grape seed extract • pine bark extract
If you are struggling with joint pain, give OPCXtra Super Antioxidant a try today.
If you suffer from chronic joint pain, OPCs could be the answer you're looking for. Increasing OPCs in your diet can relieve the oxidative stress in your body and ease the pain. But OPCs are hard to get enough of in your daily diet. That's why taking a high-quality supplement is vital as you age.
Backed by science and research, OPCXtra has made a difference for countless happy customers. We're sure that it can make a difference for you too. That's why we offer a 365-day money-back guarantee, so you can rest easy and give OPCXtra the chance to work for your body.